Body-Jet Body Contouring
Body Jet on Good Morning America – Can You 'Wash' Away the Fat
Body Jet Liposuction on The Doctors TV Show
What is Body-Jet?? Click HERE to find out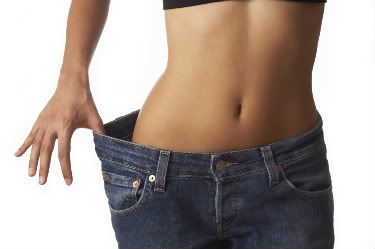 Before and After Pictures of our Patients
Water assisted liposuction, often referred to as water lipo or H2O lipo by plastic surgeons and patients alike, is the latest in liposculpting technology. It can be applied to multiple areas of the body during the same session, and after the procedure you can almost immediately see the results of the loss of fat with the smoothed skin contour you are desiring. Unlike traditional liposuction, there is minimal pain and bruising and can return to work within a day or two.
The Body-Jet, also referred to as Water Jet Assisted Liposuction (WAL) uses a thin, fan-shaped water jet that gently removes the fat cells without destroying them.  This allows for improved skin tightening following the procedure to maximize the desired cosmetic results.  Additionally, the fat, which is typically removed from the stubborn areas, is less metabolically active (resistant to weight loss) and can be used as an excellent filler in other body areas (see Natural Breast Augmentation).  The fluid that is used to perform the procedure continuously provides local anesthesia, allowing for minimal pain and minimizes traumatizing other structures such as blood vessels and nerves.  This allows the procedure to be safely performed in the office as opposed to the hospital setting.
Water-Jet liposuction has shown to be clearly superior to traditional methods because of the dramatically reduced session length, quicker recovery, and improved cosmetic results.
Primary Advantages of Body-Jet Body Sculpting
include:
Minimal damage to surrounding tissue
Reduced pain, swelling and bruising
Short recovery
Less anesthesia needed
Easily performed while patient is awake
Shorter operating times
Smoother results
You can find more information on the Body-Jet at www.myBodyJet.com
FINANCING AVAILABLE!
Our Services
Where are we located
Main Office:
21624 Midland Drive
Shawnee, KS 66218
phone: 913-643-0075
fax: 913-643-0077